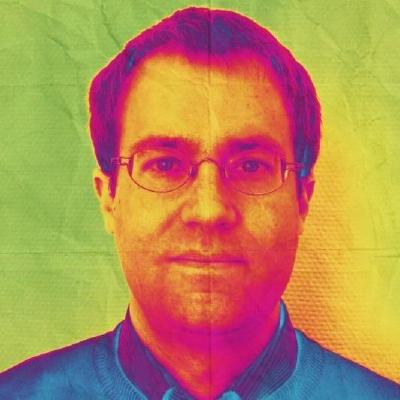 Christof's slides
This page is intended simply as a place to collect slides used in various presentations.
These are all slides made using reveal.js and hosted right here on Github.
See also my GitHub profile and homepage.
More recently
Please see directly the links to slides in my list of talks as well as teaching activities.
2017: Various occasions
2017: DHd-Tagung in Bern
Fall 2016: Various occasions
March 2016: Workshop "Digitale Forschungsmethoden in der Romanistik" (Würzburg)
March-April 2016: Erasmus+ Lectures and Workshops (Kraków)